---
UPCOMING EVENTS WITH STEPHEN MURRAY
---
Stephen Murray attends book signings and charity events often. Find an upcoming author event to be a part of. Check back often for new dates and times. Pick up your copy of Discreetly Yours before attending. BUY NOW.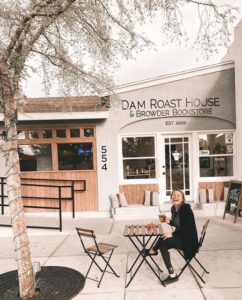 DATE: Sunday, May 22nd, 2022
TIME: 11.00 a.m. – 2.00 p.m.
LOCATION: Dam Roast House and Browder Bookstore, 554 Nevada Way, Boulder City, Nevada.
It is a continual thrill to return to this venue for a book signing, where I will be signing copies of all five of my novels.
I always have such a wonderful time there. The owners, Travis, Amber, Misty and their staff are truly super……. The lattes and munchies are out of this world.
I will be joined at this signing event by local author, Ruth Devlin, who will be signing copies of her two children's books, Ants: Across, Around and Through and Monsters on the Bus: A Halloween Song.
Hope you can stop by at this beautiful spot in historic downtown Boulder City, and say hi, enjoy some light refreshments, browse the book store and chat with Ruth and myself.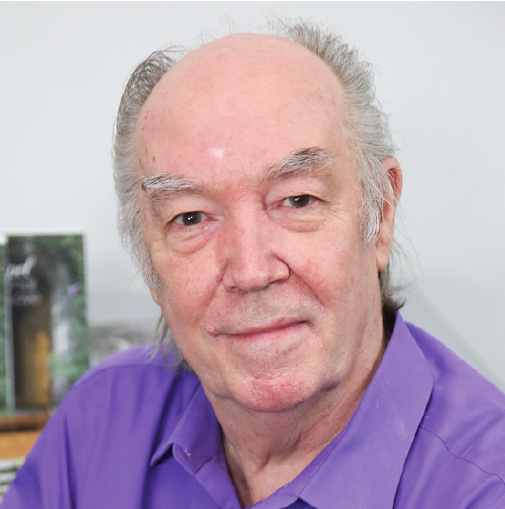 Stephen Murray is a Las Vegas author with roots in England and Southern Africa. Praised for his unique writing style and powerful character development skills, his books cross multiple sub genres.
Learn more about Stephen Murray's novels by clicking the books below.