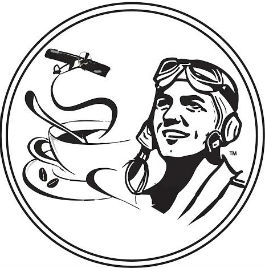 DATE: Saturday, November 20, 2021
TIME: 11.00 a.m. – 2.00 p.m. PST
LOCATION: Joe Maxx Coffee House
It will be an absolute pleasure to return to Joe Maxx Coffee for my second book signing at this location. Sharing the signing with fellow local author Vicki-Ann Bush is icing on the cake. Vicki-Ann will be signing copies of her series of Alex McKenna books, I will be signing copies of all five of my novels, Discreetly Yours, the award winning Chapel of Eternal Love,the critically acclaimed sequel,  Return to the Chapel of Eternal Love, the Readers Favorite 5-Star award rated cozy mystery, Murder Aboard the Queen Elizabeth II and my latest novel Discovering the Christmas Spirit.
My appreciation to Vicki-Ann Bush for coordinating this Coffee House Tours event.
Hopefully you can stop by and get a start on your Christmas shopping !