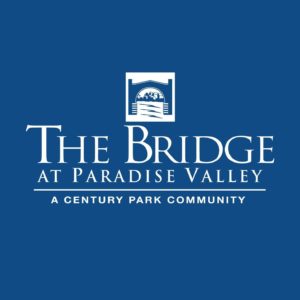 ​DATE: Wednesday, March 16th, 2022
TIME: 10.00 a.m. – 11.00 a.m.
LOCATION: The Bridge at Paradise Valley
Thanks to Lifestyle Director, Sadiri Guillermo, for the invite to return to meet the new residents and chat with familiar faces about my five novels Discreetly Yours,  the award-winning The Chapel of Eternal Love, the critically acclaimed sequel, Return to the Chapel of Eternal Love, the cozy mystery, Murder Aboard the Queen Elizabeth II and my latest novel, Discovering the Christmas Spirit. Since we are not completely 'out of the woods' with the pandemic, this event will not be open to the public at this time.