"This book was a wild ride and I absolutely loved it! Watching everything come together, tied together so nicely, was so refreshing and this book moved smoothly from start to finish as we found out what happened to Frankie and his A-Team. I felt that the author wrote from the perspective of a woman very well and loved these three strong, independent, sassy women taking charge of their lives, and their jerk of a pimp. Watching the battle was rewarding. I thought the characters were well written, the plot interesting and able to hook and hold the reader. The little details throughout very well thought out. I really enjoyed the cover, as well: it is one I could easily see myself pick up from a shelf to read more about it."
Judge,
28th Annual Writer's Digest Self-Published Book Award Contest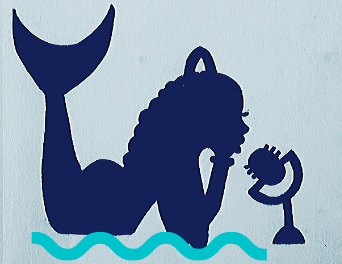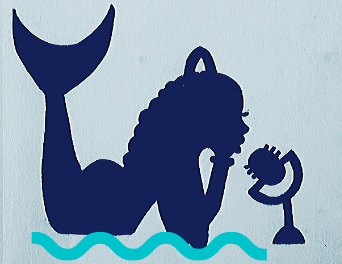 "Stephen Murray's Discreetly Yours is truly a thriller in every sense of the word and highly suspenseful practically from the beginning to the very end. 
The endearing trio of Satin, Ruby, and Goldie captures readers' attention, and at times our hearts, throughout this expertly crafted tale of their quest for freedom and relentless pursuit of the lives they really want to live."
Luanna Helena,
Voiceover Siren






"Frankie is the owner of one of the best escort services in Las Vegas. Satin, Ruby, and Goldie are his A-team Babes. Frankie is often cruel to his girls and thinks nothing of slapping them around and taking financial advantage of them. When Satin, Ruby, and Goldie have one of their secret meetings, they decide that they all have had enough of Frankie and decide it is time to come up with some ideas to make changes. They believe they have thought up a foolproof plan to shoot him on the fourth of July and begin to put the pieces in place. It is a very well thought out plan that includes ensuring there are no witnesses, knowing exactly where Frankie will be, and who and when they will pull the trigger and commit the crime. It is a page-turner as we follow the girls while they put their plan into place and then have to deal with the results of their actions.
Discreetly Yours is a story of get-even murder and a deep plot to avoid being caught. I had many emotions reading Discreetly Yours that ranged from go get him, have you lost your minds, a great plan, it seems foolproof to you will never get away with it, and then the conclusion is a rather surprising ending that I did not expect. Stephen Murray has written an entertaining story full of surprises, secrets and interesting characters. He has given the reader an interesting look inside the world of the escort service in a familiar setting. Discreetly Yours is a good read and has great potential for being a riveting TV movie."
Trudi LoPreto
Readers' Favorite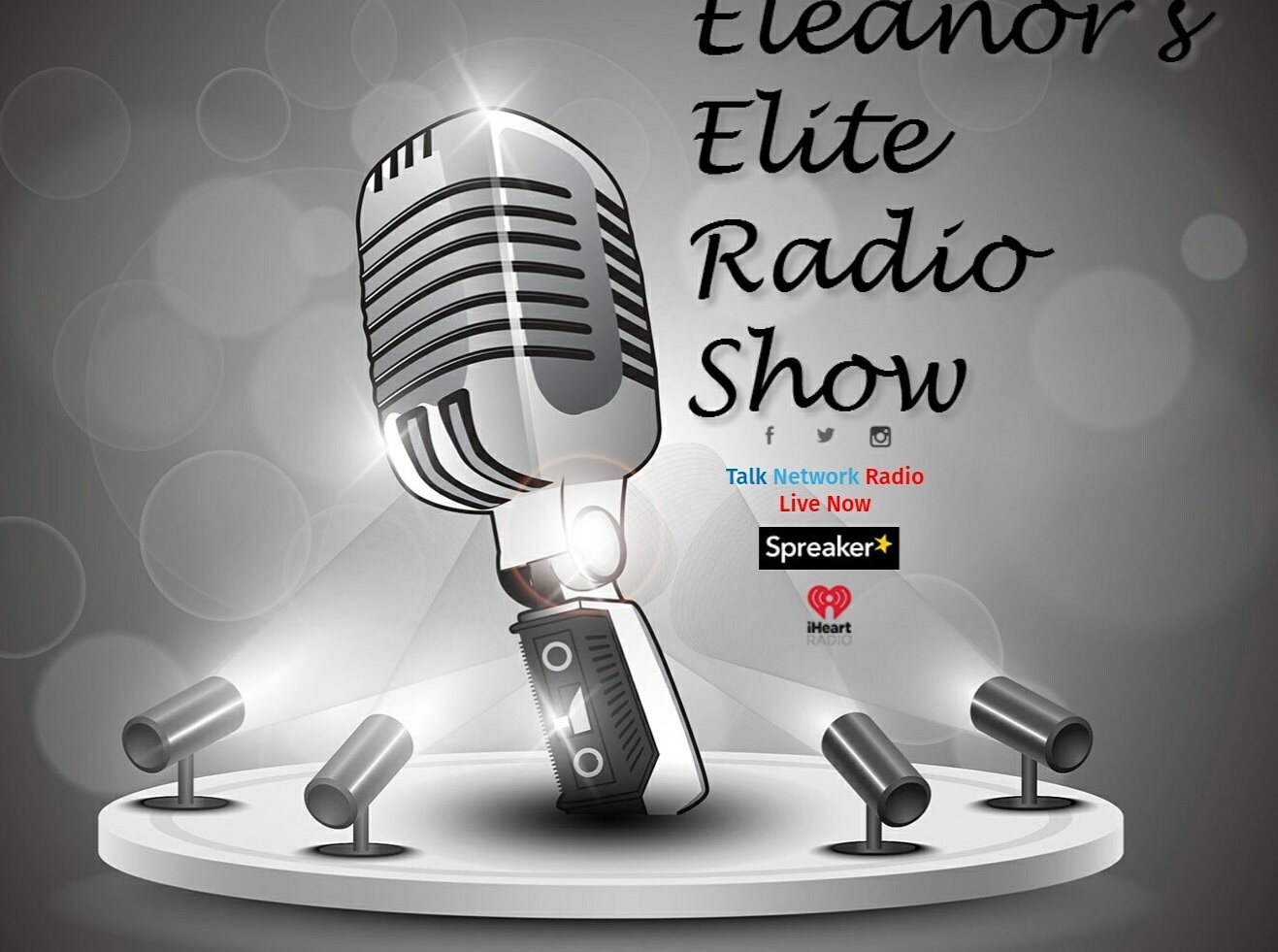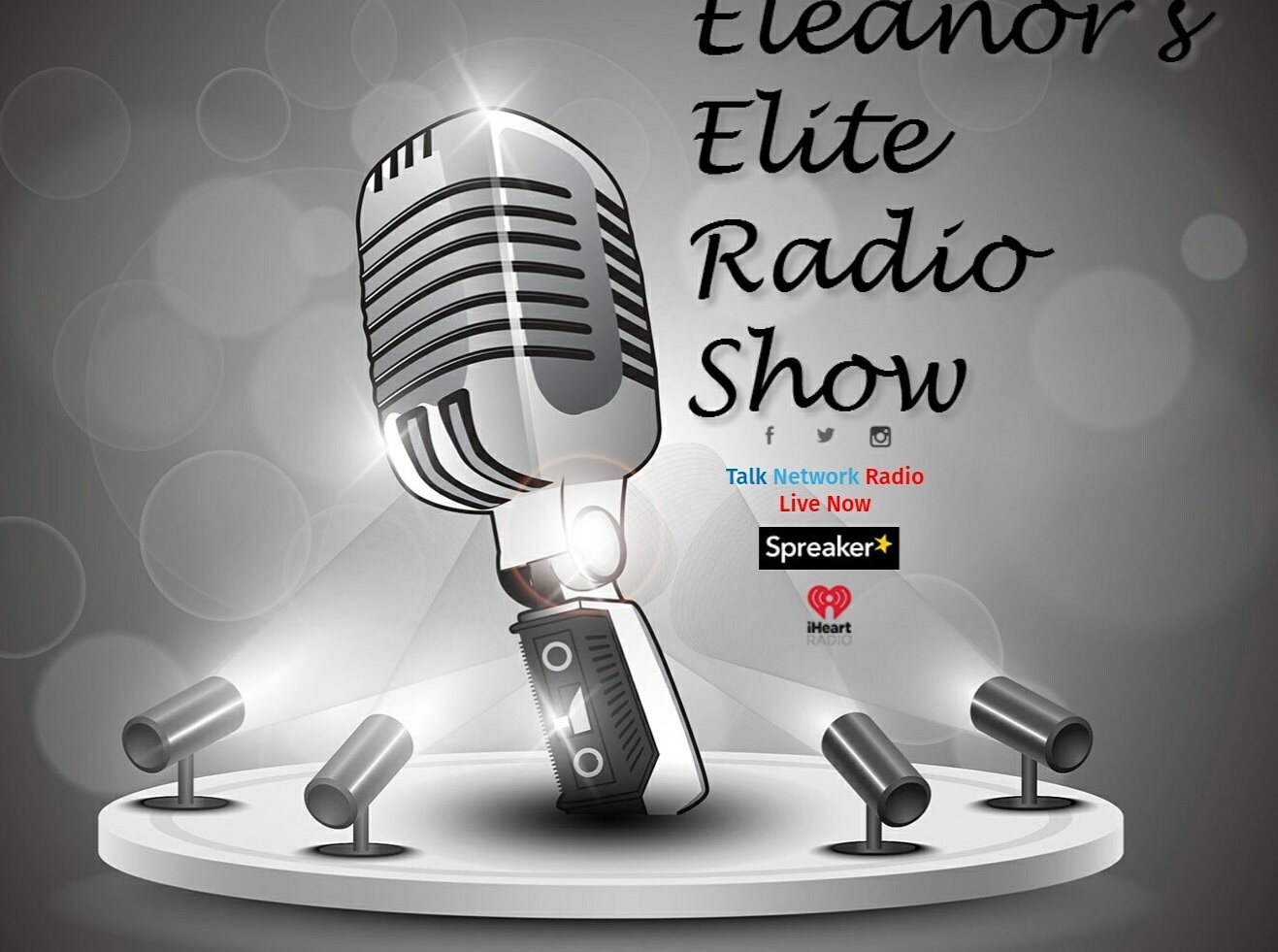 "I couldn't put it down."
"Once I picked up Discreetly Yours, I literally binge-read this book in six hours straight. It is a wonderfully written book by Stephen Murray. The three main characters were my heroines. I should say they took themselves out of a very dangerous situation. This is a terrific novel. I can't wait for others to come. "
Eleanor Erdogan
Host, Eleanor's Elite Radio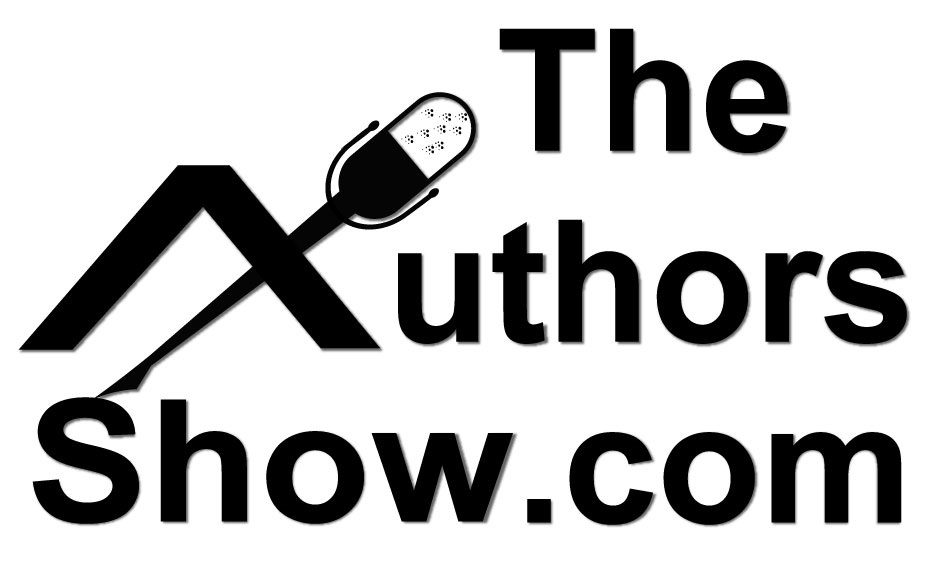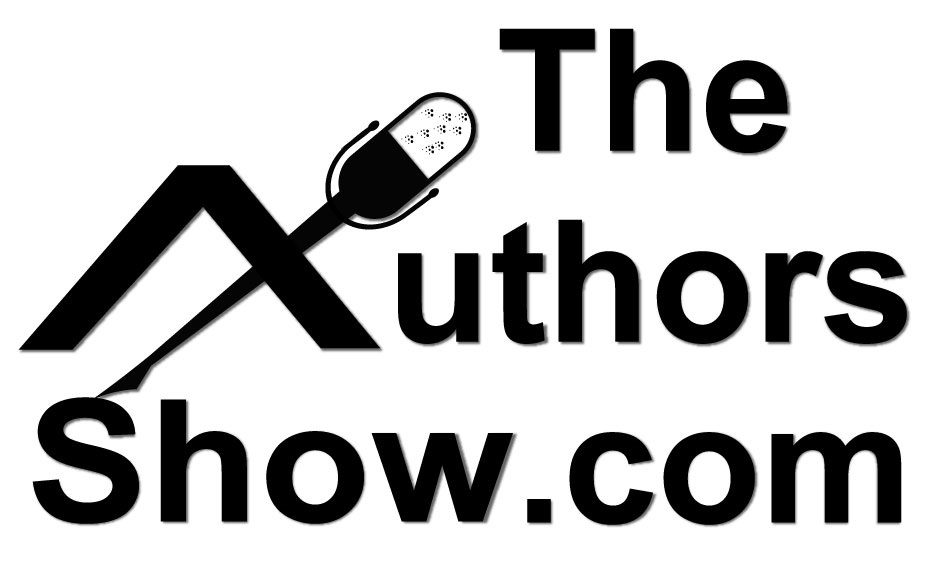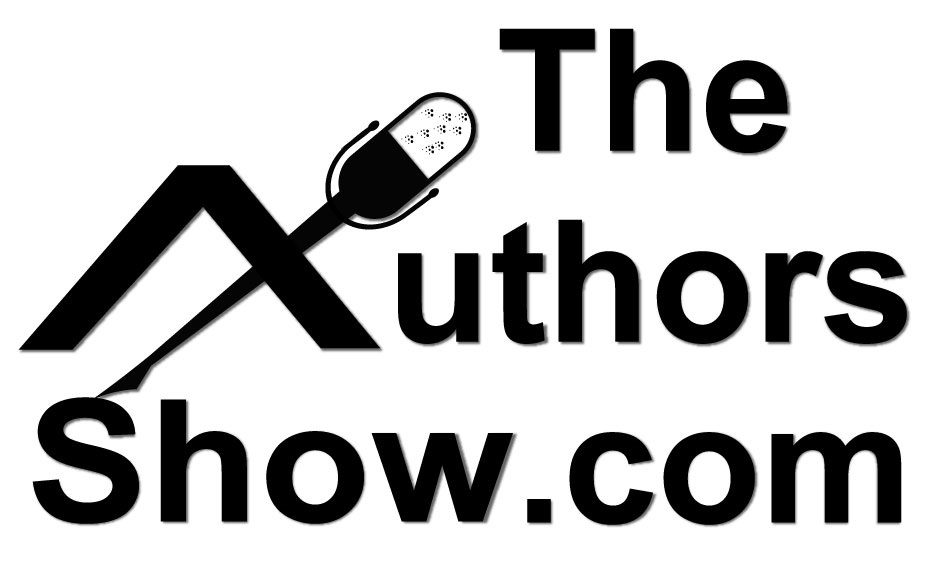 "Stephen Murray is a master storyteller and his ability to write from a woman's perspective is remarkable. I loved the three women, Satin, Ruby and Goldie. Strong, determined, and smart as they come, these three prove it's not what you know but who you know, and sometimes it's the combination of both. The murder of a cruel pimp is the centerpiece of the story, but it's the relationship between the three women that keeps you turning the pages. There are no romantic entanglements, no sex, just a darn good story that will keep you going till the very end. Another fabulous book by a very talented author. "
Linda Thompson
Host, The Authors Show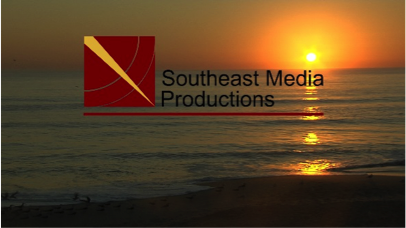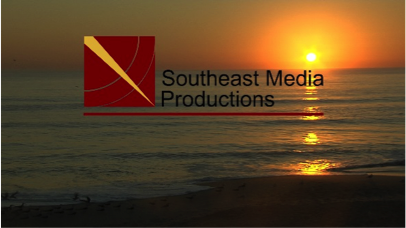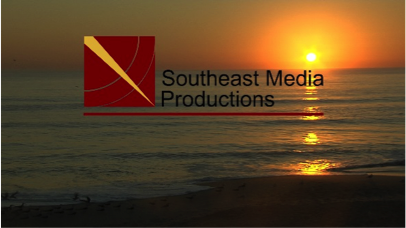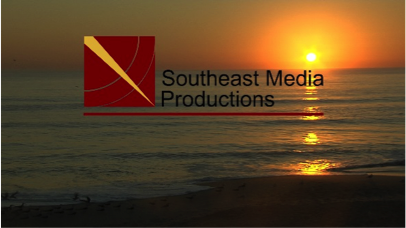 "Discreetly Yours is a delightfully fun mystery about three talented escorts, Satin, Ruby and Goldie, who plan – and carry out – the murder of their hard-hearted pimp, Frankie.
The three ladies have visions of running an escort agency that protects and takes care of its employees, unlike Frankie, who used threats and force.
The three carefully plan their alibis, and they have no qualms about blackmailing right and left as a justified means to their end.
As the suspense mounted, I couldn't wait to find out – would they get away with it, or would one bad move cause all to come crashing in on them?
I'll never tell…"
Jodi Hockinson
South East Media

SIGN UP FOR THE MONTHLY NEWSLETTER