UPCOMING EVENTS
Stephen Murray holds book signings and charity events often. Stop by any of the events and purchase your signed copy of Discreetly Yours. This page is frequently updated. Please check back often.
No Results Found
The page you requested could not be found. Try refining your search, or use the navigation above to locate the post.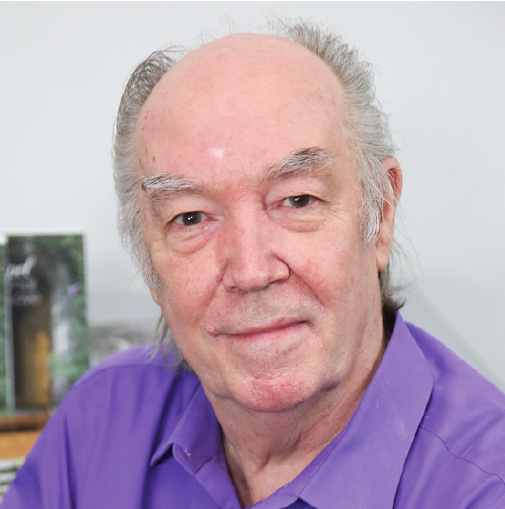 Stephen Murray is a Las Vegas author with roots in England and Southern Africa. Praised for his unique writing style and powerful character development skills, his books cross multiple sub genres.
Learn more about Stephen Murray's novels by clicking the books below.