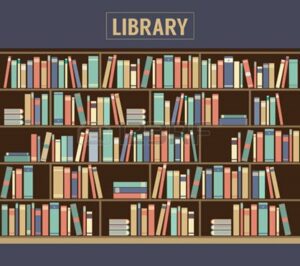 DATE: Monday, June 13th, 2022
TIME: 10.00 a.m. – 1.00 p.m.
LOCATION: Pahrump Community Library
This will be my first signing at Pahrump Community Library and I am looking forward to it immensely.
I would like to thank Shanna, the assistant director, for arranging this event with me.
Although  I will be selling and signing copies of Discreetly Yours, I will also be selling and signing copies of the award-winning The Chapel of Eternal Love and the critically-acclaimed sequel, Return to the Chapel of Eternal Love, my cozy murder mystery, Murder Aboard the Queen Elizabeth II, and my holiday fiction, Discovering the Christmas Spirit.
II would love to see any of you who can drop by. I will be in the section referred to as 'The Book Nook.'