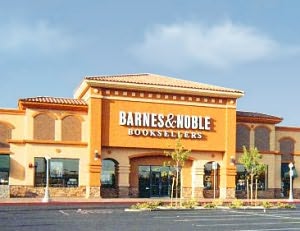 DATE: Sun., January 16,, 2022
TIME: 1.00 p.m. – 4.00 p.m. PST
LOCATION: Barnes & Noble, 8915 W. Charleston Blvd., Las Vegas, NV 89117
My thanks to  Barnes & Noble manager, Amy, for extending the invite to hold another 'Meet and Greet' at this Barnes & Noble location.  I will have copies of all five of my novels available for purchase. I know it will be fun.
I will be signing copies of Discreetly Yours,  both The Chapel of Eternal Love- Wedding Stories from Las Vegas and the sequel, Return to the Chapel of Eternal Love – Marriage Stories from Las Vegas, and my cozy mystery, Murder Aboard the Queen Elizabeth II.
I will also have on hand copies of my latest novel, Discovering the Christmas Spirit, for those who would still like a copy and who were unable to obtain one before Christmas. Hope you can stop by.