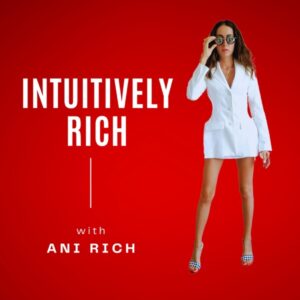 DATE: Thursday, November 21st, 2021
TIME: 9.00 a.m. – 10.00 a.m. PST
LOCATION: Recording from Europe
Ani Rich is traveling through Europe, and will host this podcast from wherever she is at the time. Miss Rich's podcast is focused on sharing life's lessons, experiences and ups and downs. She hopes to inspire listeners through her stories as well as those of her guests. This promises to be a fun interview, and I am looking forward to it.
The link to listen to the interview will be posted when known.