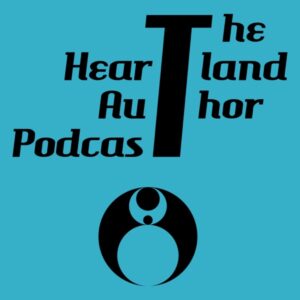 ​DATE: Thursday, December 9th, 2021
TIME: 10.00 a.m. – 10.30 a.m.
LOCATION: Westville, Illinois
The Heartland Author Podcast is a show devoted entirely to authors, readers and the craft of writing.
Even though, I will be discussing Discreetly Yours and my other books, the focus of this interview will be on my latest novel, the holiday-themed Discovering the Christmas Spirit. I am looking forward to my time with the host immensely and excited to share information on my latest book.
ADDENDUM: To listen to this interview, please click on https://anchor.fm/aaron-apollo-camp/episodes/Interview-with-Author-Stephen-Murray-e1bot3b.