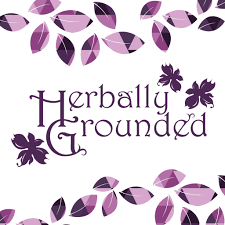 DATE: Saturday, February 12th, 2022
TIME: 10.00 a.m. – 2.00 p.m.
LOCATION: Herbally Grounded
I certainly appreciate the return invite from Becky Boyd, the manager at Herbally Grounded. Herbally Grounded is a health food store that sells vitamins, essential oils, bulk herbs and other natural household goods. Since the date of the signing is so close to Valentine's Day, it will be the perfect opportunity to sell and sign copies of The Chapel of Eternal Love and Return to the Chapel of Eternal Love. However, I will definitely have copies of Discreetly Yours on hand for sale, along with my cozy murder mystery, Murder Aboard the Queen Elizabeth II, and my latest published novel, Discovering the Spirit of Christmas. I hope you will be able to stop by and say hi at this amazing store….and purchase your loved one a nice Valentine gift. It is a real treasure trove.