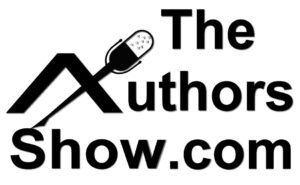 DATE: September 3rd, 2020
TIME: 3.00 p.m. – 4.00 p.m. PST
LOCATION: Recording Podcast Interview on The Authors Show.
I am most excited to be a returning guest on The Authors Show. Once again , I will be interviewed by the delightful and charming Linda Thompson. This time, the discussion will be totally focused on Discreetly Yours. Details of when the show will actually be broadcast will be posted when known.