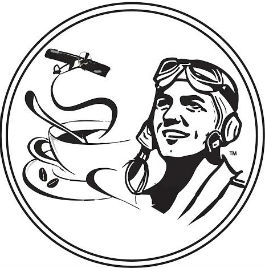 DATE: April 3rd, 2021
TIME: 11.00 a.m. – 2.00 p.m. PST
LOCATION: Joe Maxx Coffee
Thanks to Joe Maxx Coffee for showing their support of authors, by opening up their establishment for book signings. I am pleased to be sharing this signing with fellow local author Renee Jean, who will be signing copies of her books, Just Deal With It (humor); Survivor,Fish,Crash, Combat (drama) and Never Give Up (suspense.) I will be signing copies of all four of my novels. Apart from Discreetly Yours  and my  cozy mystery, Murder Aboard the Queen Elizabeth II , I will be selling and signing my two mainstream fiction novels, the award winning  The Chapel of Eternal Love – Wedding stories from Las Vegas  and the critically-acclaimed sequel, Return to the Chapel of Eternal Love – Marriage Stories from Las Vegas . My appreciation to Vicki-Ann Bush for coordinating this Coffee House Tours event. Hope to see you there.