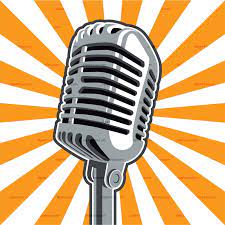 DATE: April 7th, 2021
TIME: 12.00 p.m. – 12.30 p.m. PST
LOCATION: Lucedale, Mississippi
The host of this radio program reached out to me as a result of my guest appearance on another radio show.  Among his accomplishments, Trey has appeared in over 25 TV productions, theater and radio dramas. He has also written the screenplay for 25 independent productions. These are no small feats for a young man, 20 years of age who has high functioning autism. Trey, it will be an honor for me to be a guest on your program. I will look forward to our 30 minute conversation. This interview will be pre-recorded. 
This interview can now be heard by connecting to https://youtube.com/playlist?list=PLIlu8SCw6BoGx4NpD7NFLT1_nkImWFAso 
[]