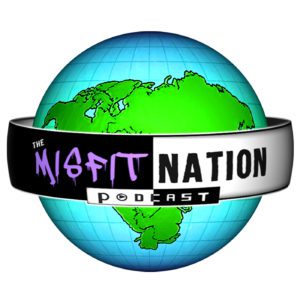 ​
DATE: Tuesday, July 6th, 2021
TIME: 3.00 p.m. – 4.00 p.m. PST
LOCATION: Pre-recorded from Clarkson, Tennessee
This podcast was founded by veterans, and promotes veteran causes. They also highlight the work of veteran entrepreneurs. However, the podcast is open to guests from all walks of life to add variety to the podcast. Thanks to the host, Richard LaMonica, for the invite to appear on this program pre-recorded from Clarkson,Tennessee. I am looking forward to this event and will publish the link, when known, on this website.
ADDENDUM: To listen to this interview, please click on the following link – https://anchor.fm/richard-lamonica/episodes/Stephen-Murray—Author-e190u1r