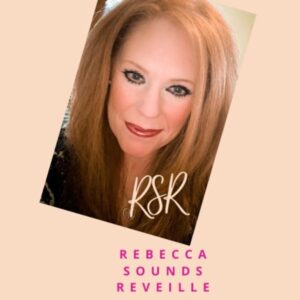 DATE: Wed. October 20, 2021
TIME: 2.00 p.m. – 3.00 p.m. PST
LOCATION: Belton, Texas
Rebecca Mahan, the host of this podcast,  publicist and fellow author, is seeking conversations focused on making her guests shine, and who have an inspirational and positive message to share. I am looking forward to appearing on her show for this hour-long chat. I believe  it will be both a fun and informative exchange.
I will be discussing  Discreetly Yours, my cozy mystery, Murder Aboard the Queen Elizabeth II,   as well as both The Chapel of Eternal Love- Wedding Stories from Las Vegas and the sequel, Return to the Chapel of Eternal Love – Marriage Stories from Las Vegas.