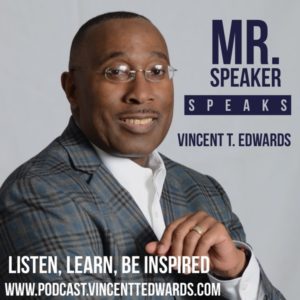 ​DATE: Wednesday, July 21, 2021
TIME: 2.30 p.m. – 3.00 p.m. PST
LOCATION: Recorded from Tallahassee, Florida.
I hope I will be able to add something to this podcast, which is designed to conduct unique conversations in the hope the guests will inspire listeners to pursue and fulfill their own dreams. The invite from Vincent Edwards is greatly appreciated and will publish the link here when known.