: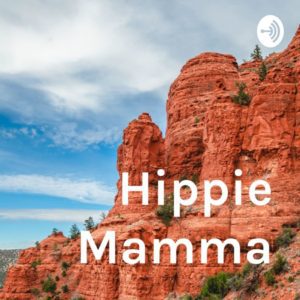 DATE: Friday, Sept. 3rd, 2021
TIME: 9.00 a.m. – 9.30 a.m. PST
LOCATION:  Arizona
What a pleasure it will be to appear as a guest on the Hippie Mamma podcast hosted by Karen Farmer.
Karen is seeking guests who are 'ordinary people' and 'easygoing souls' to share their story.  I hope I qualify, Karen, and am looking forward to our 30 minute conversation.
We will probably discuss my travels and my journey as author.
Apart from Discreetly Yours, I will also be discussing the award-winning  The Chapel of Eternal Love – Wedding Stories from Las Vegas,  the critically acclaimed sequel , Return to the Chapel of Eternal Love – Marriage Stories from Las Vegas, and the Readers favorite 5-Star rated cozy mystery, Murder Aboard the Queen Elizabeth II.
Our conversation will be pre-recorded, and the link to listen will be posted here when known.
ADDENDUM:
To listen to this interview , please click
https://anchor.fm/karen-farmer/episodes/S4-E10-Stephen-Murray-Guest-Speaker-e16s98c