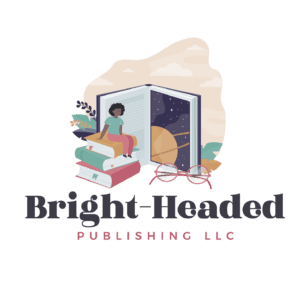 DATE: April 22nd, 2021
TIME: 5.30 p.m. – 6.00 p.m. PST
LOCATION: Aurora, Colorado
Thank you, Kelly Morgan, CEO of Bright-Headed Publishing LLC and host of this podcast program, for inviting me to appear as a guest. I'm told the pre-recorded interview will be informal and freewheeling, covering my four novels as well as my experiences in the world of self-publishing. My sense in my initial conversation with Kelly is that this will be fun, and I'm looking forward to it.
The link to listen to the interview will be posted here when known.