)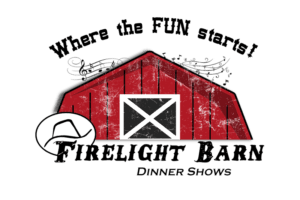 DATE: May 7th, 2023
TIME: 2.00 p.m. – 3.30 p.m.PST
LOCATION: Firelight Barn Dinner Theater.
I would like to thank fellow writer Gail Marie Beckman of Happenings Media for inviting me to participate in this event, and to Toni Jackson and the Wranglers for hosting it at the Firelight Barn. The afternoon event will host authors giving ten-minute presentations on their published books followed by a signing. Light refreshments will be served.
Apart from Gail Marie Beckman (puzzle books) and myself, participating authors are Keith Bettinger (Police Procedural), Iris Hattersley (Memoir), John Lawrence (Historical Fiction) and Rena McDonald Esq. (Legal Self-Help).
I will be presenting all five of my novels. Hope you can join us for what promises to be a fun afternoon.