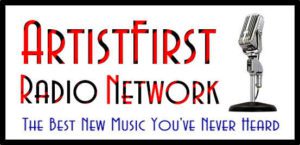 DATE: Thursday , July 9th , 2020
TIME: 6.00 p.m. – 7.00  p.m. PST
LOCATION: Live Radio Interview.
I am thrilled to have been invited back for the THIRD time as a guest on the Authors-First Radio Show, part of the ArtistFirst Radio Network. The entire hour, I will be discussing Discreetly Yours.
To listen to the interview live, please visit  www.artistfirst.com and click on one of the listen buttons.
For those unable to listen live, the link will be posted a few days later at www.artistfirst.com/bookshows.htm