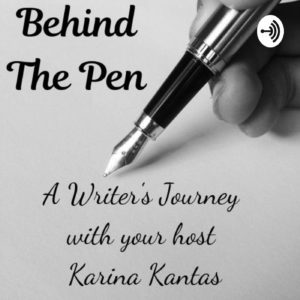 ​1
DATE: Monday, December 14, 2020
TIME: 10.00 a.m. – 10.30 a.m.
I'm especially excited about this YouTube interview with Karina Kantas. Karina and I have shared backgrounds in that we were both born in England. Karina now resides in Corfu, Greece, where the interview will be conducted. The unscripted interview will evoke many happy memories for me since I enjoyed a wonderful vacation there many years ago.
We will be discussing all four of my novels, and my journey as an author.
Our conversation will be pre-recorded, but I will be posting the link, when known, on Facebook and in my newsletter next month.
Addendum : The link to listen to this engaging conversation is https://youtu.be/pEb16E6k0bk