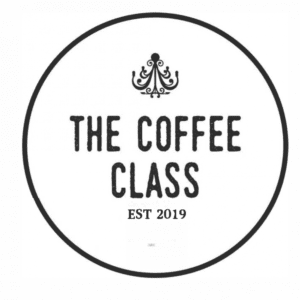 ,
DATE: Friday, February 3rd, 2023
TIME: 10.00 a.m. – 1.00 p.m.
LOCATION: The Coffee Class
What a thrill to be having my first book signing at the new location of The Coffee Class. I would like to thank Owner, Kyle and General Manager, Noah, for welcoming authors into their eatery. I would also like to thank Vicki-Ann Bush and the Coffee Hours Tours for facilitating this event.
Even though I will be selling and signing copies of Discreetly Yours, I will also be signing copies of the award-winning The Chapel of Eternal Love and the sequel, Return to the Chapel of Eternal Love, my critically acclaimed cozy murder mystery, Murder Aboard the Queen Elizabeth II, and the warm and uplifting, Discovering the Christmas Spirit.
I am delighted to be sharing this book signing with Alan Geik, who will be signing and selling copies of his novels Uncle Charlie Killed Dutch Schultz and Glenfiddich Inn.
Hoping you can stop by for some highly enjoyable latte and some of the scrumptious, mouth-watering items from their menu.