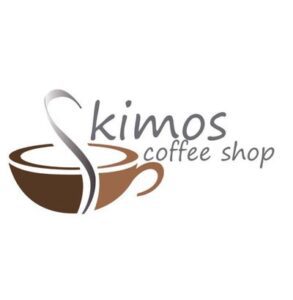 DATE: Friday, June 16th, 2023
TIME: 9.00 a.m. – 12.00 p.m.
LOCATION: Skimo's Coffee Shop
I am so excited to be returning to  Skimo's after a year's absence.
I would like to thank the Coffee House Tours for putting this series of signings together.
Although  I will be selling and signing copies of Discreetly Yours, I will also be selling and signing copies of the award-winning  The Chapel of Eternal Love, the critically-acclaimed sequel, Return to the Chapel of Eternal Love, my cozy murder mystery, Murder Aboard the Queen Elizabeth II  and my warm and uplifting, Discovering the Christmas Spirit.
I will be sharing the signing with the very talented, Vicki-Ann Bush. Vicki-Ann writes in a variety of genres. Between us will will have books that will hopefully appeal to all tastes.
Hope you can stop by and join us for some coffee and some books from either Vicki-Ann or myself.