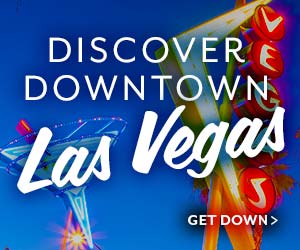 DATE: Friday, July 15th, 2022
TIME: 10.00 a.m. – 1.00 p.m.
LOCATION: PublicUs Restaurant
Nestled in the heart of downtown Las Vegas, is this delightful cafeteria and eatery.  I thank the owner, Lane, for accommodating the request for a book signing. This is my first signing at this location, and I am very excited about it.
In addition to selling and signing copies of Discreetly Yours, I will also be signing copies of the award-winning The Chapel of Eternal Love , the sequel, Return to the Chapel of Eternal Love, my cozy murder mystery, Murder Aboard the Queen Elizabeth II, and for those who enjoy Christmas in July, my holiday novel, Discovering the Christmas Spirit.
Hope you can come on by for some coffee and munchies.