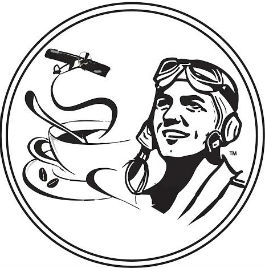 DATE: Saturday, June 18th, 2022
TIME: 11.00 a.m. – 2.00 p.m.
LOCATION: Joe Maxx Coffee House
It will be an absolute pleasure to return to Joe Maxx Coffee for another book signing at this location. I will be signing copies of all five of my novels, Discreetly Yours, the award-winning  The Chapel of Eternal Love, Return to the Chapel of Eternal Love, my cozy mystery,Murder Aboard the Queen Elizabeth II , my crime fiction novel, and my latest novel Discovering the Christmas Spirit.
I am excited to be sharing this signing with fellow local author, Susie Johnson,who will be signing copies of her novel, Some Dreams are Worth Keeping.
Hope you can stop by for some delicious latte's , coffees and munchies.
My appreciation to Vicki-Ann Bush for coordinating this Coffee House Tours event.!