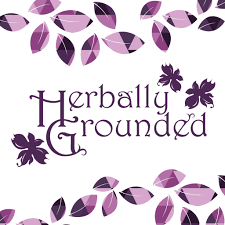 DATE: Sat., December 3rd, 2022
TIME: 11.00 a.m. – 3.00 p.m. PST
LOCATION: 4441 W. Charleston Blvd., Las Vegas, NV 89102
I am delighted to be holding my 4th book signing at this amazing herb and vitamin store. I would like to thank store manager, Becky Boyd for providing me the opportunity.
Since we are now in the holiday season, I will be specifically promoting my warm and uplifting holiday novel, Discovering the Christmas Spirit.
However, I will also be selling and signing copies of Discreetly Yours, my cozy mystery , Murder Aboard the Queen Elizabeth II, as well as The Chapel of Eternal Love – Wedding Stories from Las Vegas and Return to the Chapel of Eternal Love – Marriage Stories from Las Vegas.
Hope you can stop by and say hi , check out this amazing store, and purchase all your needed vitamins and herbs.