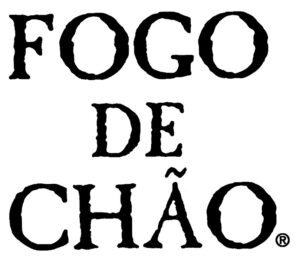 DATE: Sunday, August 6th, 2023
TIME: 11.30 a.m. – 2.30 p.m.
LOCATION: Fogo De Chão  Brazilian Steakhouse
I thank the collective management of Fogo de Chão for having me back for yet another book signing in their lounge.
I will be  signing and selling copies of Discreetly Yours,  the award-winning, The Chapel of Eternal Love, the sequel, Return to the Chapel of Eternal Love, my cozy murder mystery, Murder Aboard the Queen Elizabeth II,  along with my warm and uplifting holiday novel, Discovering the Christmas Spirit.
If you have never eaten at a Fogo De Chão Brazilian Steakhouse, you are missing a treat. The Sunday brunches are particularly sumptuous with an extensive display of salad items, and the assortment of meats carved at your table from skewers, just keep coming and coming and coming! Totally delicious.
If you are not a 'Sunday brunch' person, there is a delightful bar where visitors can enjoy  friendly cheer with mimosas, daiquiris, pina coladas and just have a good time….and you can always make reservations for dinner.