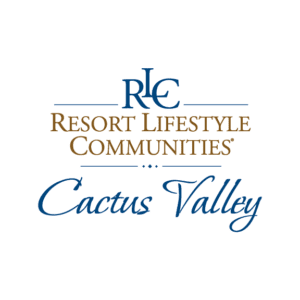 DATE: Sat., June 26th, 2021
TIME: 10.00 a.m. – 11.00 a.m. PST
LOCATION: Cactus Valley Retirement Resort, 11088 Amigo Street, Henderson, NV 89052
Thank you to Cactus Valley Retirement Resort Activities Director, Diane Johnson, for the opportunity to give a presentation of my books to the senior residents at her community. I appreciate the invite and will look forward to meeting them during this, my first visit to this retirement resort. I hope they enjoy the presentation as much as I know I will enjoy being there.
I will be covering my journey as an author featuring a Q&A session. After the presentation, I will be selling and signing copies of Discreetly Yours, my cozy mystery, Murder Aboard the Queen Elizabeth II, the award-winning The Chapel of Eternal Love- Wedding Stories from Las Vegas and the critically acclaimed sequel, Return to the Chapel of Eternal Love – Marriage Stories from Las Vegas.