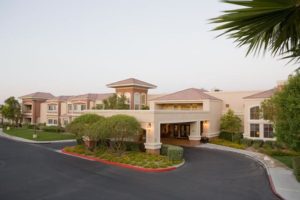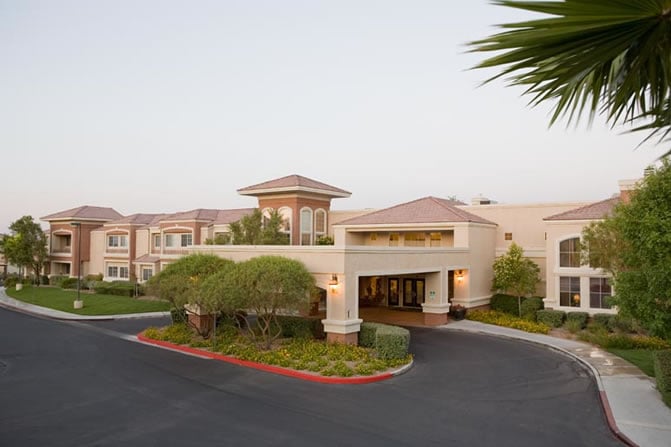 DATE: Wed., August 11th, 2021
TIME: 2.00 p.m. – 3.00 p.m.
LOCATION: Atria Seville Retirement Community
It is always a pleasure to return to the Atria Seville. This time, it will be to discuss my novel, Murder Aboard the Queen Elizabeth II. The residents of at the Seville who are members of the book club, will have read the book during the month of July. It will be a pleasure to have a discussion and Q&A session with them and hear their comments. Much gratitude to Senior Engage Life Director, Jill Ann Biondo for facilitating this event.
Although the focus of the event will be centered around my cozy murder mystery, I will also be mentioning Discreetly Yours as well as my other two novels – the award winning, The Chapel of Eternal Love – Wedding Stories from Las Vegas  and the critically-acclaimed sequel, Return to the Chapel of Eternal Love – Marriage Stories from Las Vegas.