---
UPCOMING EVENTS WITH STEPHEN MURRAY
---
Stephen Murray attends book signings and charity events often. Find an upcoming author event to be a part of. Check back often for new dates and times. Pick up your copy of Discreetly Yours before attending. BUY NOW.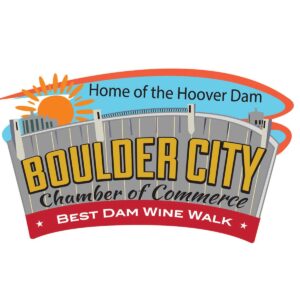 DATE: Saturday, March 12th, 2022
TIME: 4.00 p.m. – 8.00 p.m.
LOCATION: Boulder City Hotel – Lobby
I am thrilled to be returning to the Boulder City Historic Hotel to hold a book signing as part of the 'Wine Walk'.
The cost of admission for the wine walk is $25.00 per person (plus processing fees) or $30.00 per person for walk up tickets. Those attendees wishing to participate in the 'wine walking' event need to check in at My4Sons Comic Store (1305 Wyoming Street, Boulder City, located behind the hotel), where they will receive a glass and a map featuring 25+ restaurants participating in the wine tasting event. For more information, please contact (702) 293-2034. The historic Boulder Dam Hotel and Museum is one of the stops on the walk.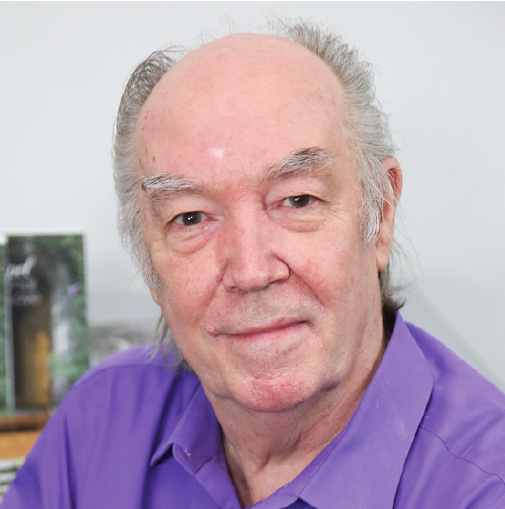 Stephen Murray is a Las Vegas author with roots in England and Southern Africa. Praised for his unique writing style and powerful character development skills, his books cross multiple sub genres.
Learn more about Stephen Murray's novels by clicking the books below.